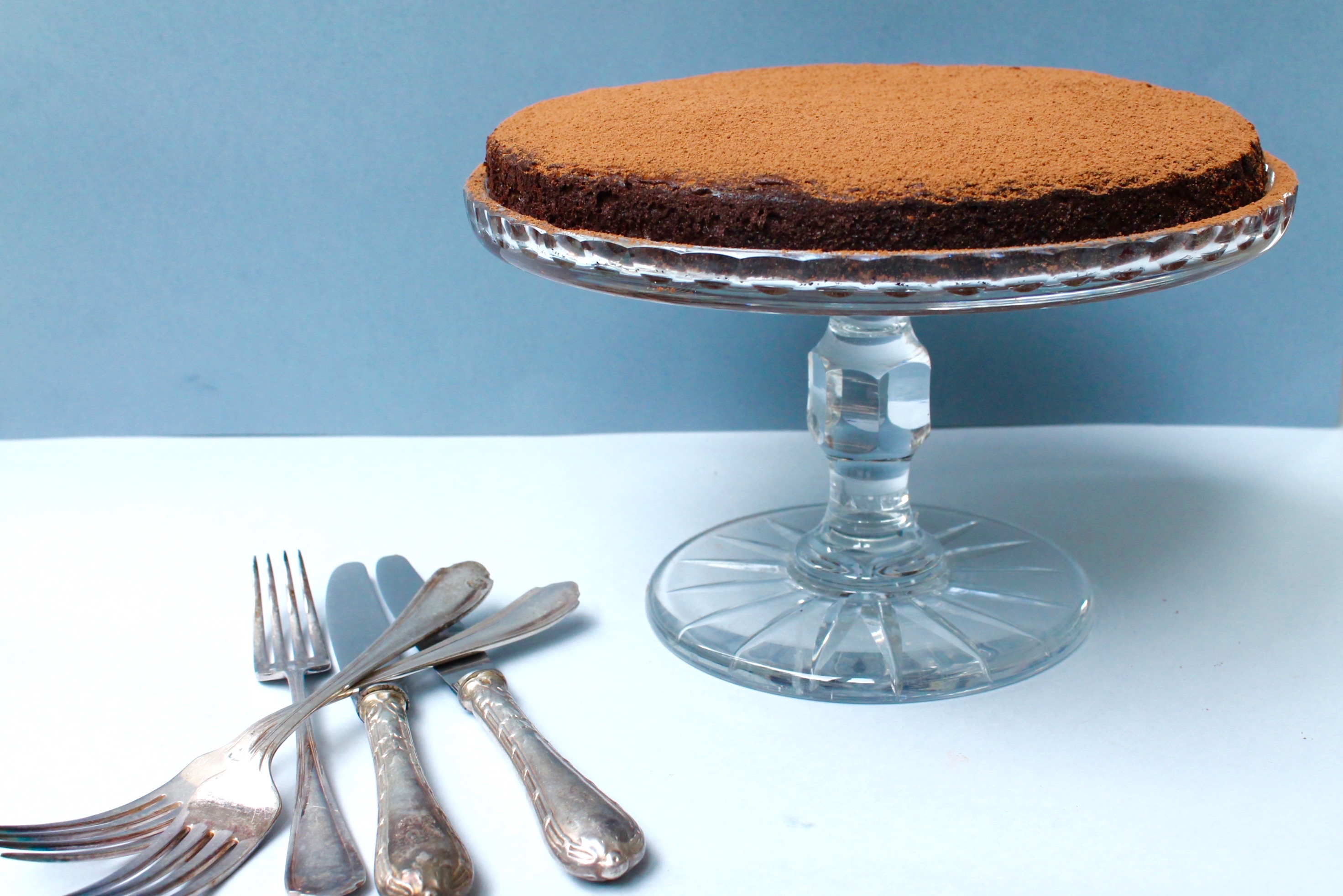 With all the high-rolling seeds, like chia, the humble poppy seed has been a little overshadowed but it surprisingly has an equally impressive nutrient profile. So lets give this little seed some love. These little seeds are especially rich in oleic acid, a mono-saturated fatty acid that helps lower the bad cholesterol and increase good cholesterol. They are a good source of fibre, B-complex vitamins and minerals like calcium, potassium and magnesium. They are another seed that contains anti-oxidant and disease preventing properties. Poppy seeds have a nutty flavour profile that works wonders with the cacao in this recipe.
4 large organic eggs, separated
125g coconut oil
Grated rind of 1 lemon
100g coconut sugar + 50g extra
2 tablespoons of raw cacao
160g poppy seeds
extra cacao to serve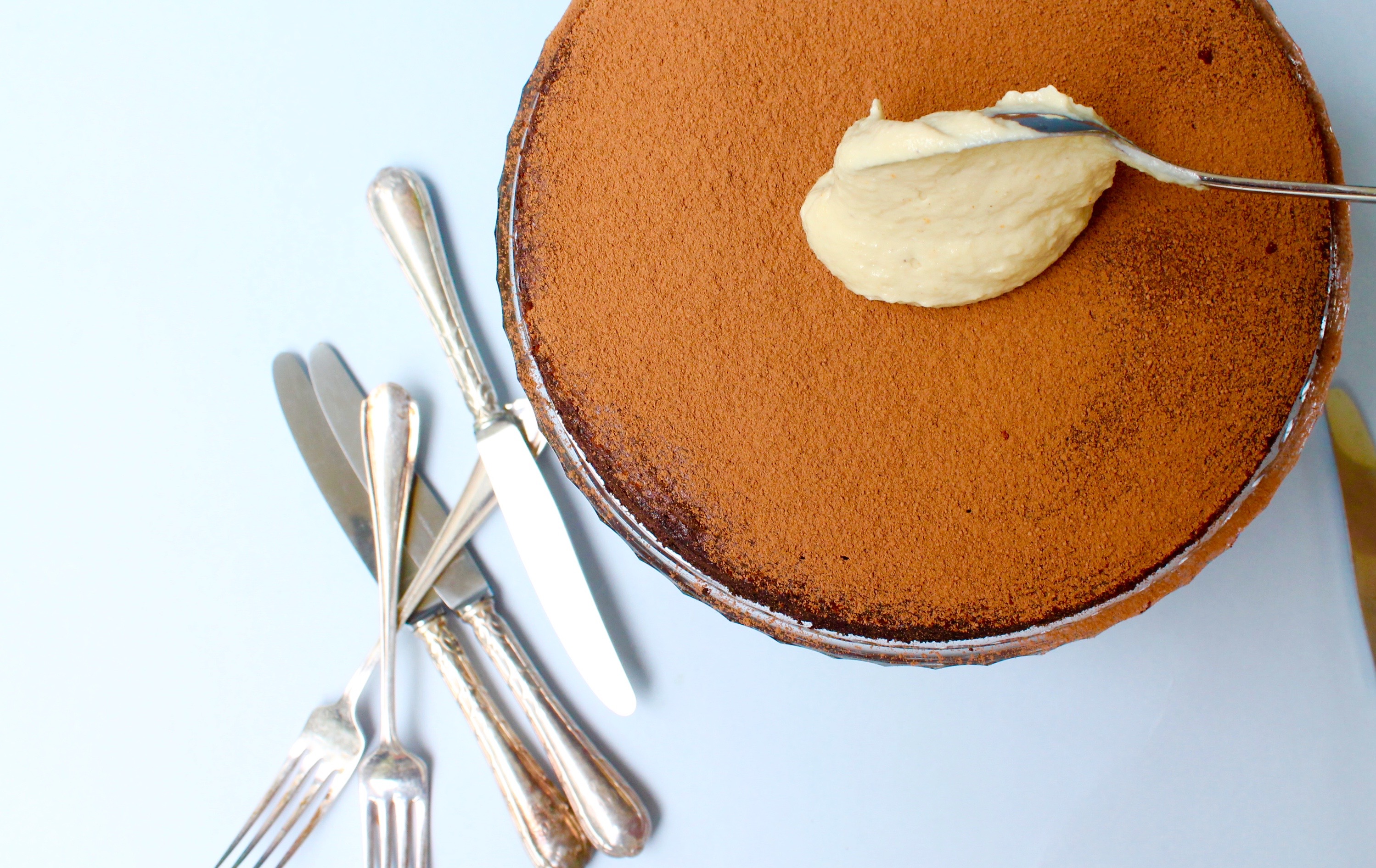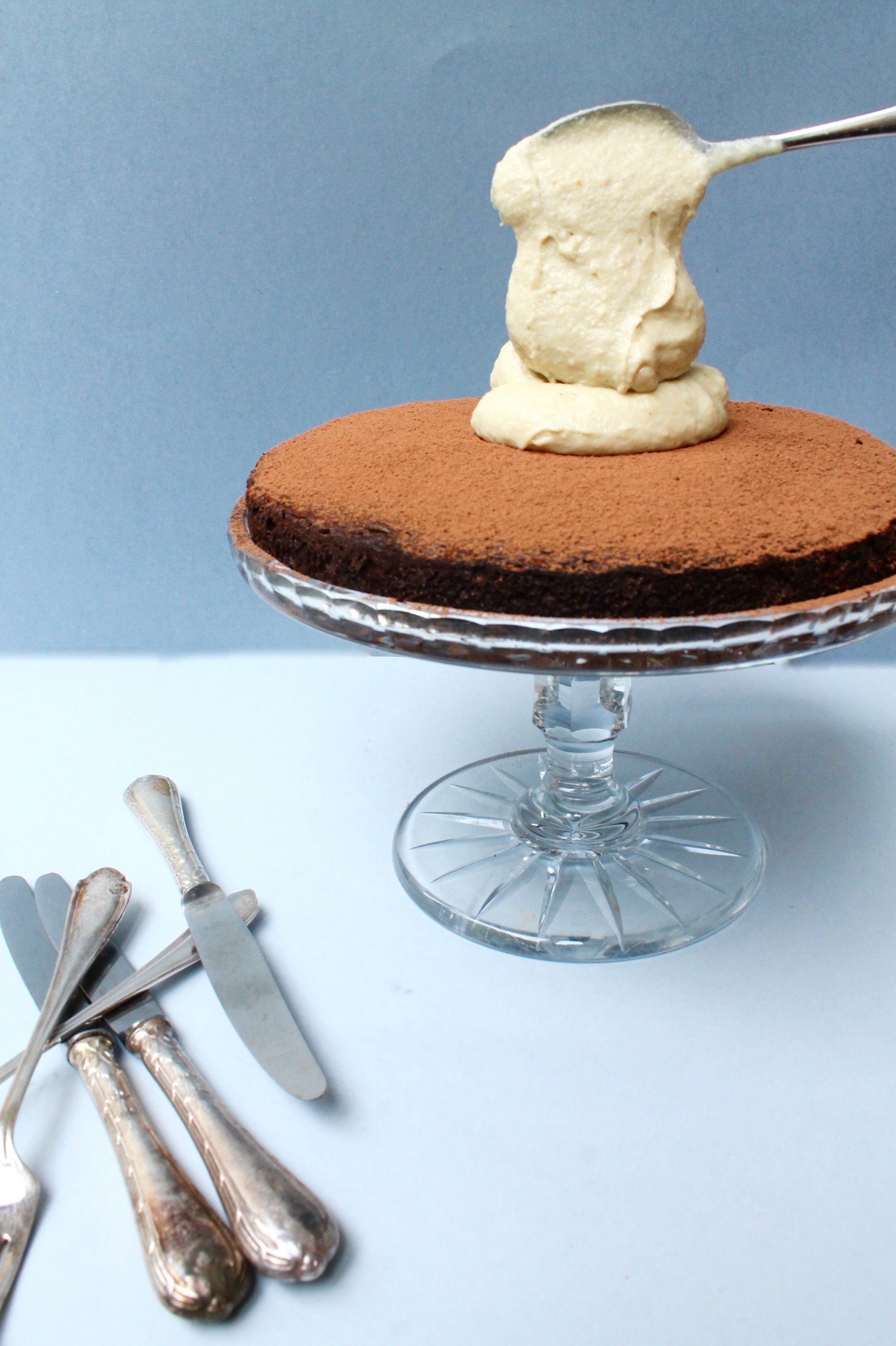 Method
Preheat the oven to 170 degrees celcius and butter a 24cm round cake tin. Set aside.
In the bowl of an electric mixer, beat the egg yolks, coconut butter, grated lemon rind and coconut sugar until thick and smooth. About 5 minutes. Fold in the cacao and mix well.
Meanwhile, beat the egg whites until 'foamy', raise the speed and sprinkle in the extra coconut sugar.
Mix the poppy seeds into the yolk mixture, then add the egg whites and combine gently.
Spoon the batter into the prepared tin and smooth the top.
Bake at 170 degrees celcius for 70 minutes. Remove the cake from the oven and allow to cool in the tin.
When the cake is cold, remove from the tin and dust with cacao or coconut flour. Also goes famously with cashew cream. Perfect for afternoon tea!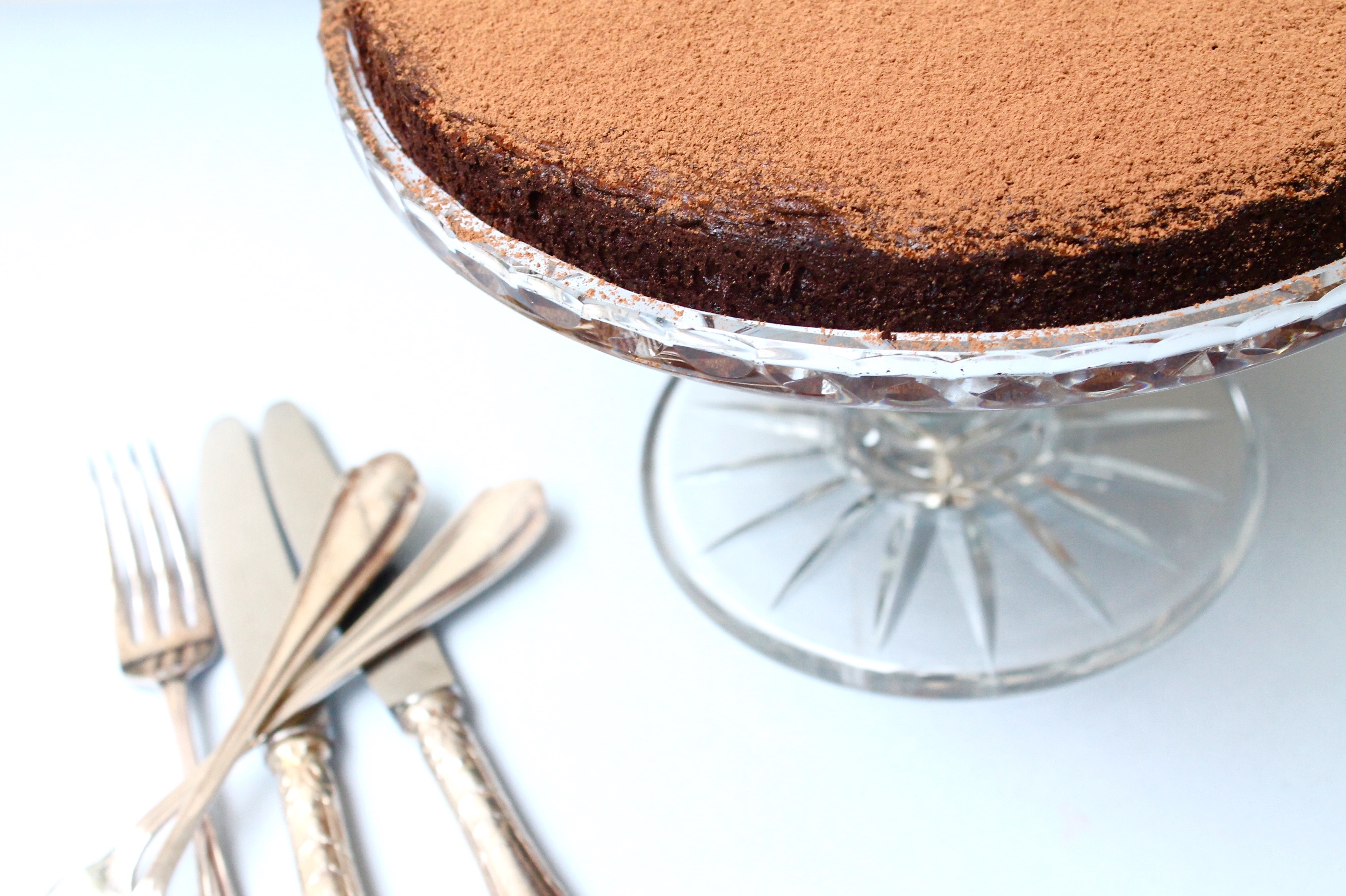 Original recipe adapted from Cakes of the World and inspired by the Merrymaker Sisters